Monitor / Laptop Stand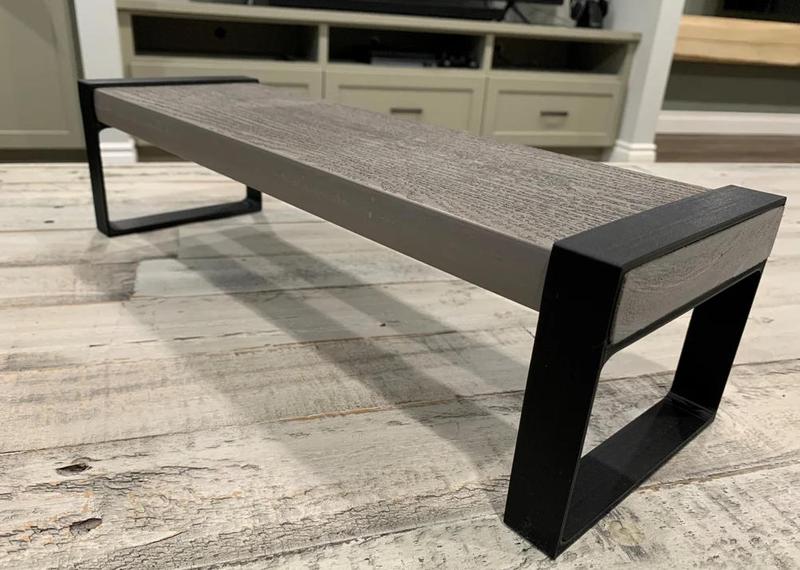 STL Download
I used 5 1/2 x 1 inch composite deckboard for the tray. STL is for the legs only.
Sliced with Cura and set initial layer horizontal expansion to -1mm to ensure the board would fit in the hole. You may need to adjust the sizing a bit to fit your board.
Distributed under the Creative Commons Attribution 4.0 International License (CC BY 4.0).
December 3, 2020
---
Copyright © 2021 Al Audet